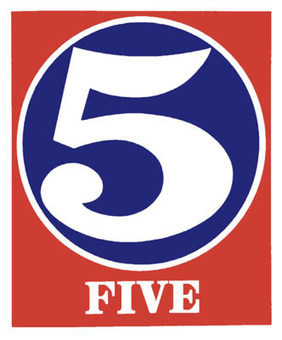 Marty Note
Raise your hand if you have all the budget, people and time you need to do your Internet marketing job? No hands as I suspected. We IMers are the shock troops of the future. We are being asked to do more with less even as our world continues to SPEED UP.

This is why Robin Good's tool reviews are so important. We need TOOS to help. We also need processes and ideas. We need to work smart. I Scooped an article about working smart yesterday and linked my 5 Do More With Less Curation Tools to it. Now I an do the same with tools in the lead.

Tools That Can Help: http://www.atlanticbt.com/blog/internet-marketing-5-magical-do-more-with-less-curation-tools/

Processes and Ideas To Create More Content with less work:
http://www.scoop.it/t/marketing-revolution/p/3182749153/5-ways-to-create-more-content-with-less-work

BTW, both of these posts are blowing up real good. My 5 Magical Curation tools post on the Atlantic BT blog is approaching an audience of a million due to power retweeters and the work smarter post from yesterday already has 63 views.

This kind of viral reception usually means the content is touching a nerve. Who needs better tools and to work smarter? Yep, that got all the hands in the room to go up.
Via
Martin (Marty) Smith
,
John van den Brink